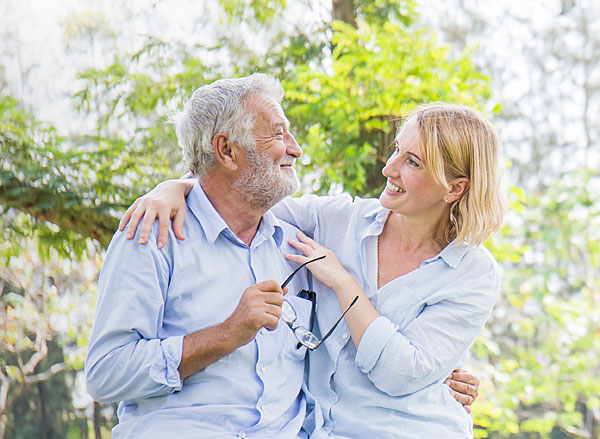 No side effects even in high doses
Since the discovery of polyprenols, they have undergone many studies and tests, during which it was determined that Siberian conifers were the most resistant to diseases during temperature extremes. It is from these trees that the most organic, ecologically pure, and high potency polyprenols are obtained. Due to natural plant materials and a high degree of purification of the substance, polyprenols do not show side effects, even with prolonged use. Bioactive complexes with polyprenols can be taken for a long time on an ongoing basis by any age group as preventative for younger generations and restorative for older people.
Powerful antioxidants of the forest
Polyprenols enhance the protection of cell membranes in adverse environmental conditions like no other supplement can. They support the immune system and increase the body's resistance during physical and emotional exertion. They also promote tissue regeneration. You can feel younger and healthier only after 5 doses of the product containing polyprenols. They also have a positive effect on the cardiovascular system, and help to lower cholesterol. Polyprenols protect body from free radicals and offer a very positive effect on your brain and nervous system by gently increasing your mood. Remember Christmas tree in your home smell?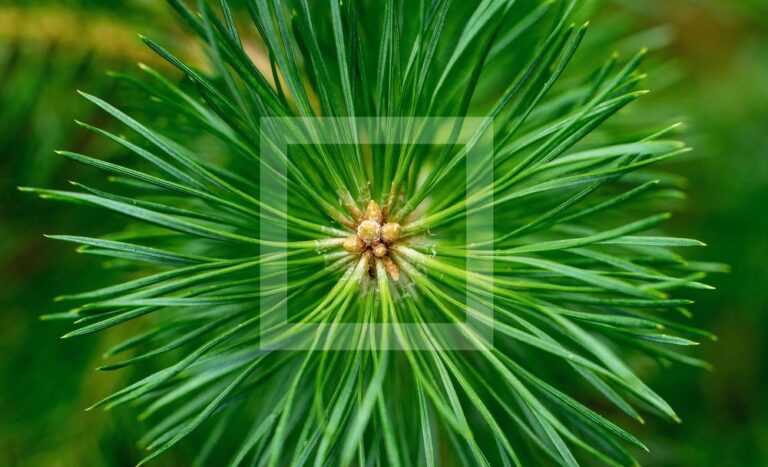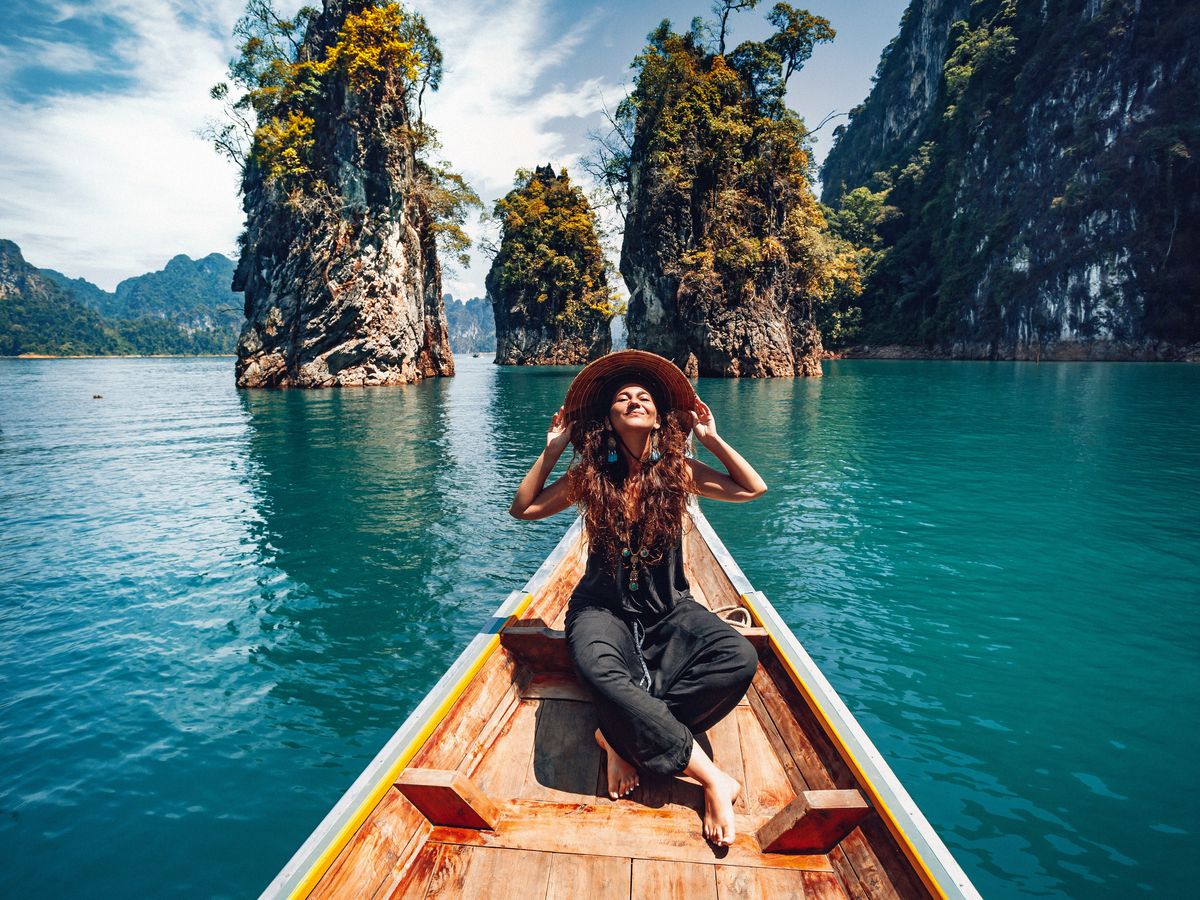 Polyprenols stimulate the production of natural interferon.
Interferon is a protein released by our cells, usually in response to the entry of a virus. Increased amount of interferon causes nearby cells to heighten their anti-viral defenses. Therefore, polyprenols have an antitumor effect by reducing tumor volume and mass, the number of metastases and the total area of metastasis, and the toxic effects of chemotherapy on healthy cells, while enhancing its effectiveness. Polyprenols also have a neuroprotective effect. Feel happier in just a few days!
Polyprenols are metabolized in the liver into dolichols.
Dolichols play a leading role in the dolicholphosphate cycle during formation of glycoproteins. They are involved in many physiological functions in our bodies and are found in all our cell membranes and connective tissues. They control interactions between our cells, support their immune status, ensure stability, production of enzymes and hormones such as estrogen, testosterone, insulin, adrenaline. They destroy viruses and heal wounds. Any of the diseases that occur from damage to our cell membranes are due to lose of dolichols. Stress, inflammation, infection, injury all can cause loss of dolichols. Coniferous polyprenols are natural precursors of human dolichols. By taking polyprenols regularly you replenish number of dolichols in your body.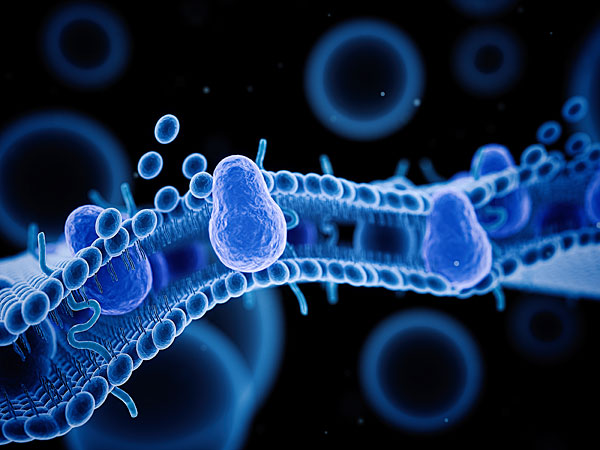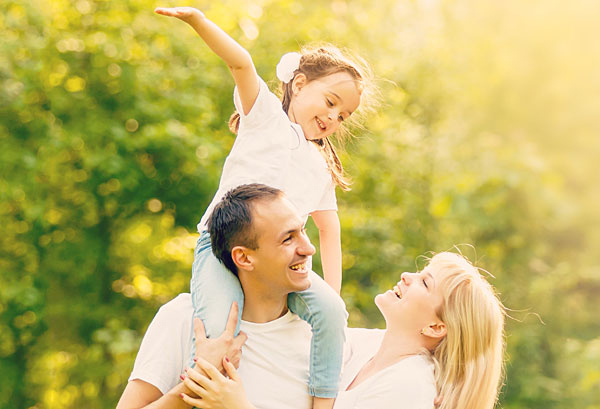 Why are dolichols important? ​
The elimination of dolichols from the body increases as a result of various diseases, as well as with age. Decreases in the number of dolichols in the body leads to premature aging and cell death, as well as metabolic disorders and loss of functionality of organs. This is observed in humans more than 35 years of age and when high physical and mental stress is present.
What happens when dolichol deficiency is present in our bodies?
Dysfunction of internal organs like liver, heart, kidneys, etc.
The deterioration in the fight against free radicals
Longer recovery after physical exertion
Time of recovery after surgeries or injuries increases
Aggravation of chronic diseases is present
Slowed down metabolism is observed 
* The statements made on this website have not been evaluated by the FDA (U.S. Food & Drug Administration). The products sold on this website are not intended to diagnose, treat, cure, or prevent any disease. The information provided by this website or this company is not a substitute for a face-to-face consultation with your physician, and should not be construed as individual medical advice.