Did it become a life journey for you to search for a natural solution to stay healthy?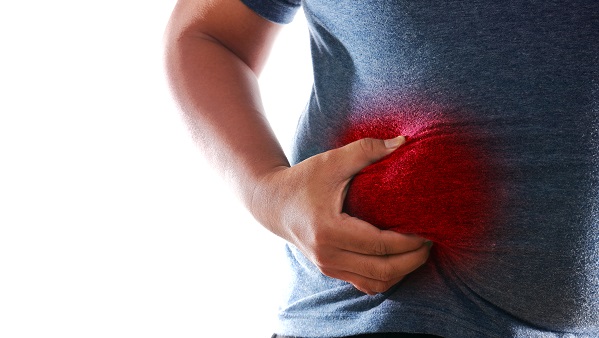 Liver disease is on the rise and you are in denial
Want to keep on drinking? You need to make sure to protect this one irreplaceable organ.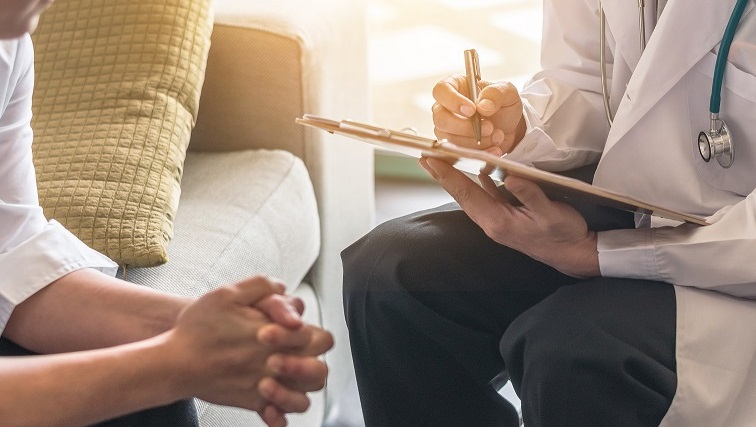 1 in 2 people in US will be diagnosed with cancer in their lifetime
Stressing out will not help you to defy these statistics. Being proactive about your health will.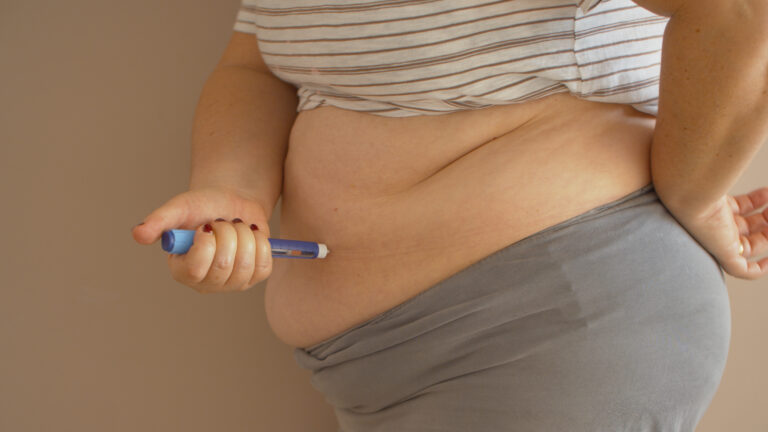 96 millions of adults in US are prediabetic, but 80% of them are unaware of it
Sugar coating the subject makes for a bitter ending,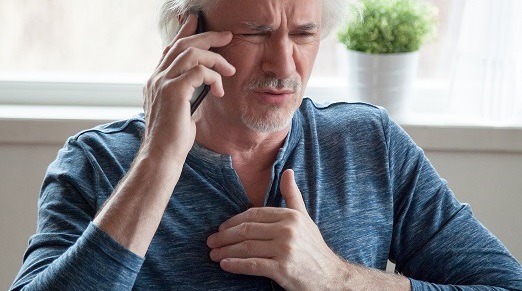 Is your heart strong enough to take all that beating?
Did you know that high blood pressure can also cause brain damage?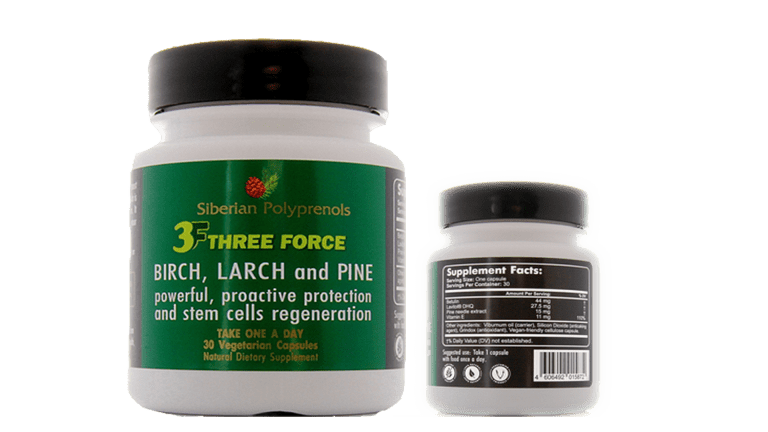 Buy 3 Get 1 Free + September Special
(added automatically to each order of 3 bottles+)
By combining together birch betulin, larch taxifolin and pine polyprenols we formed a synergistic compound with an unrivaled breadth of action on the body where pathogenesis of destructive cellular processes are noted. When taken daily, this dietary supplement ensures the body's resistance to various factors that damage cells. It promotes protection, regeneration, differentiation and proliferation of cells, organs and tissues. Primary Support: complete recovery with time and long term cellular wellness guaranteed.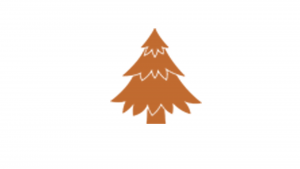 Polyprenols promote cell and tissue regeneration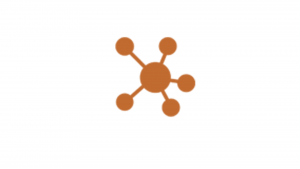 Polyprenols are powerful antioxidants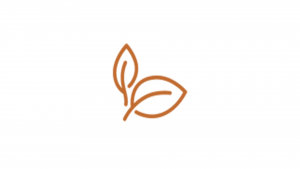 Polyprenols stimulate the production of natural interferon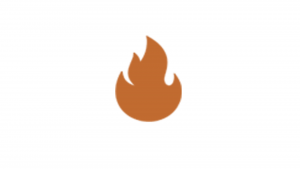 Polyprenols are metabolized in the liver into dolichols

The city where our manufacturing partners Art Life create our products and where polyprenols are produced out of coniferous branches is called Tomsk. It is located in Siberia, one of the coldest places on Earth, where temperatures in winter can fall as low as minus 58ºF. 
City of Tomsk was founded in the year of 1640 as a military fortress. But at the end of 19th century Tomsk started to become one of the major scientific, educational and enlightening centers of Siberia with the first university opening here as early as 1888. 
Today Tomsk is a large educational, research, and innovation center of Siberia. It is a home to 9 universities, 15 institutes for scientific research, 6 business incubators, a technology development special economic zone, as well as more than 25,000 organizations and companies. 
* The statements made on this website have not been evaluated by the FDA (U.S. Food & Drug Administration). The products sold on this website are not intended to diagnose, treat, cure, or prevent any disease. The information provided by this website or this company is not a substitute for a face-to-face consultation with your physician, and should not be construed as individual medical advice.