Taking personal responsibility for your own health is the first step in the fight against death, disease and aging.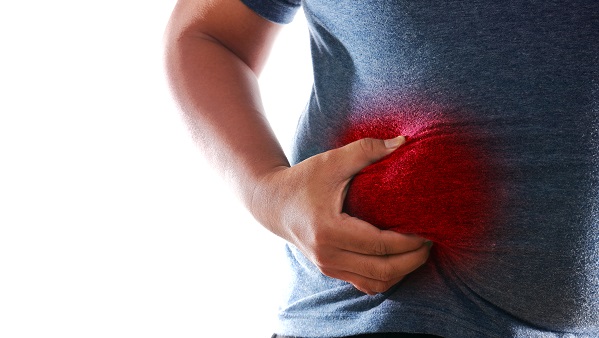 Liver disease is on the rise and you are in denial
Want to keep enjoying your life to the fullest? You need to make sure to protect this one irreplaceable organ.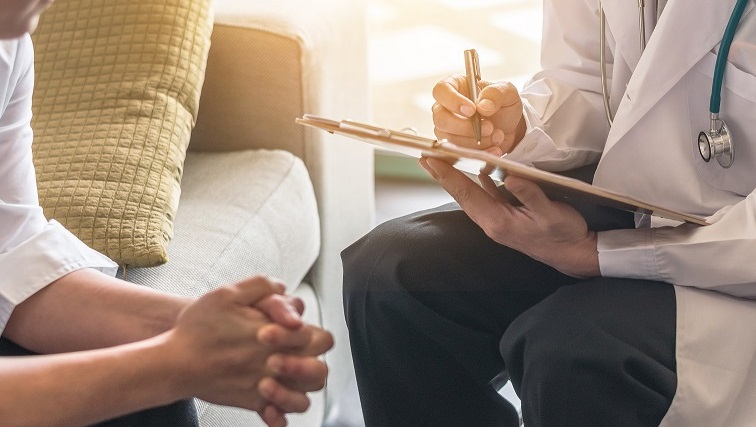 1 in 2 people in US will be diagnosed with cancer in their lifetime
Stressing out will not help you to defy these statistics. Being proactive about your health will.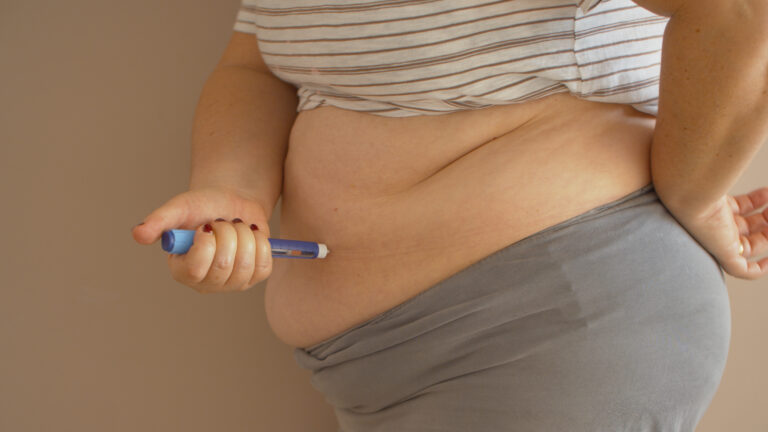 96 millions of adults in US are prediabetic, but 80% of them are unaware of it
Sugar coating the subject makes for a bitter ending,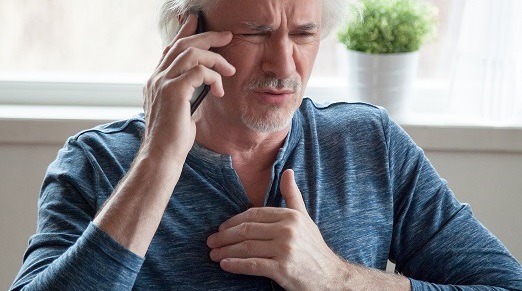 Is your heart strong enough to take all that beating?
Did you know that high blood pressure can also cause brain damage?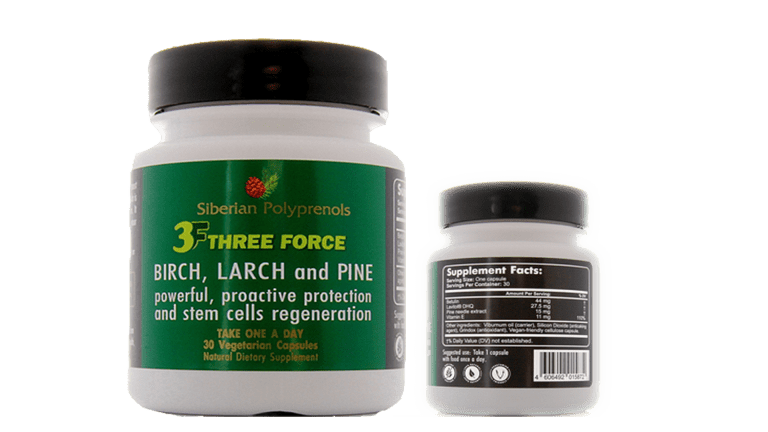 Sorry, we are out of stock 🙁
ETA for new inventory year 2024
Please fill out our contact form if you'd like to be notified of its arrival.
By combining together birch betulin, larch taxifolin and pine polyprenols we formed a synergistic compound with an unrivaled breadth of action on the body where pathogenesis of destructive cellular processes are noted. When taken daily, this dietary supplement ensures the body's resistance to various factors that damage cells. It promotes protection, regeneration, differentiation and proliferation of cells, organs and tissues. Primary Support: complete recovery with time and long term cellular wellness guaranteed.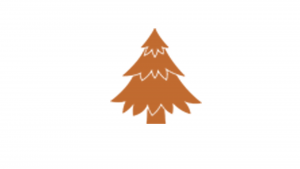 Polyprenols promote cell and tissue regeneration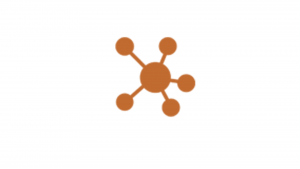 Polyprenols are powerful antioxidants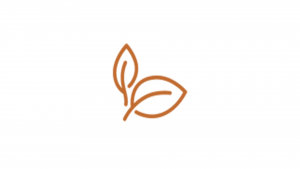 Polyprenols stimulate the production of natural interferon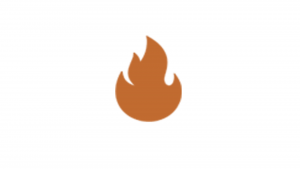 Polyprenols are metabolized in the liver into dolichols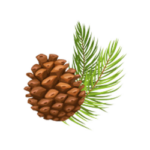 "I have been using 3Force for a few months now and I have noticed I do not get as sick as often as I used too. Most importantly however, my anxiety has decreased. I can now sleep through the night for the first time in many years. In the morning I feel energized. Also, just after a couple of weeks of taking this product, I've noticed that my shoulder arthritis pain wasn't there anymore. I recommend 3Force to all my colleagues and friends."
Christopher Range - Grand Rapids, MN
"After taking the first dose on my first day, it wasn't that long soon after that I noticed my energy levels gone through the roof. The same night I noticed that I had slept through the whole night without awakening even once and felt well rested the next day. Crazy energy levels and my sleep cycle has changed favorably. Day time energy levels/alertness have been so great that I am looking for things to do. I can only imagine what the rest of my body's cell's are experiencing and I can only imagine with continued use the possibilities for my long term over all health. Siberian Polyprenols for the win!"
Ed Lockton - Santa Maria, CA
"I feel so well/energetic/better mood these days and am cutting weight. I also noticed that my feet are feeling better. I have slight neuropathy and tend to have numbness, burning and pain. The pain and burning have lessened and also the overall aching. I believe this supplement is doing more than I realized though, I firmly believe that. It gives me some peace and optimism. I've turned many toward your product to try it."
Julia White - Clear Water, FL
The city where our manufacturing partners Art Life create our products and where polyprenols are produced out of coniferous branches is called Tomsk. It is located in Siberia, one of the coldest places on Earth, where temperatures in winter can fall as low as minus 58ºF. 
City of Tomsk was founded in the year of 1640 as a military fortress. But at the end of 19th century Tomsk started to become one of the major scientific, educational and enlightening centers of Siberia with the first university opening here as early as 1888. 
Today Tomsk is a large educational, research, and innovation center of Siberia. It is a home to 9 universities, 15 institutes for scientific research, 6 business incubators, a technology development special economic zone, as well as more than 25,000 organizations and companies. 
* The statements made on this website have not been evaluated by the FDA (U.S. Food & Drug Administration). The products sold on this website are not intended to diagnose, treat, cure, or prevent any disease. The information provided by this website or this company is not a substitute for a face-to-face consultation with your physician, and should not be construed as individual medical advice.