Oh, the fragrance of the pines!
How it lingers in our minds as a censer, swinging near, leaves the spicy perfume rare or as from some oaken chest odors come from folds long pressed. While the aged forest bards sweetly mimic harpsichords in the rambling, dulcet music of the pines….
Nellie Olson.
_________________________
Main Mechanisms Of Action Of Polyprenols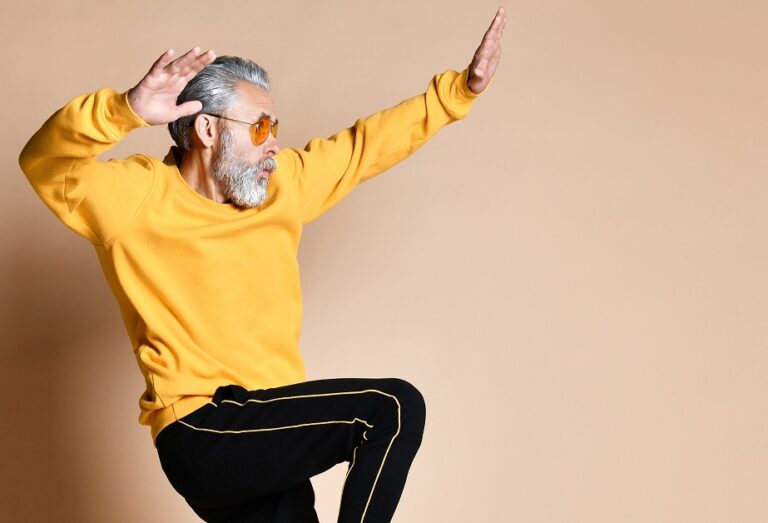 Polyprenols stimulate the immune system and kill harmful microorganisms, and they remove dead cells in the process.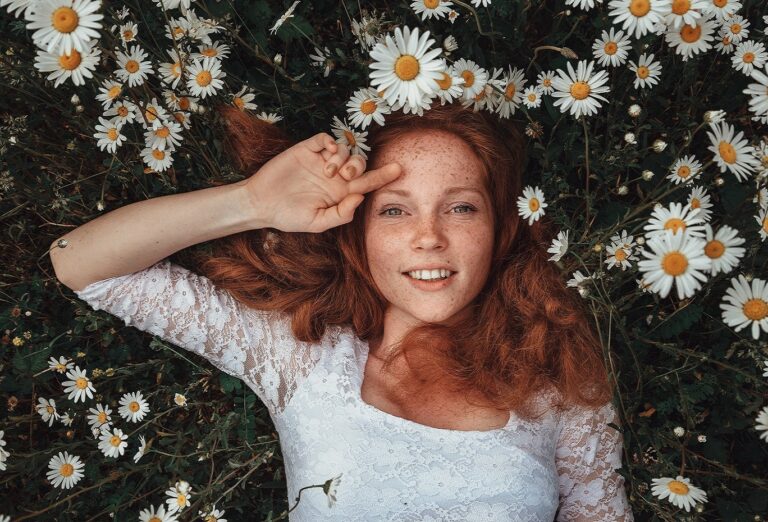 Polyprenols inhibit virus replication by raising the number of proteins that are released by our cells in defense against intruders.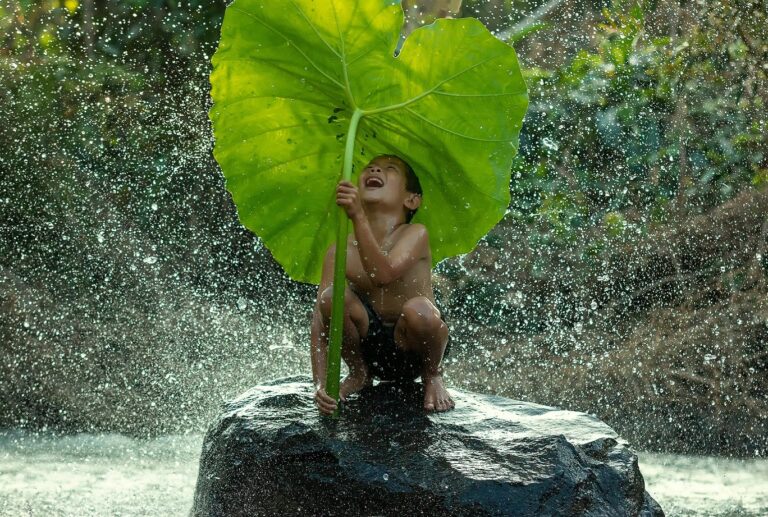 Polyprenols improve liver function by stimulating the rapid regeneration of its damaged areas and increasing its resistance to toxins.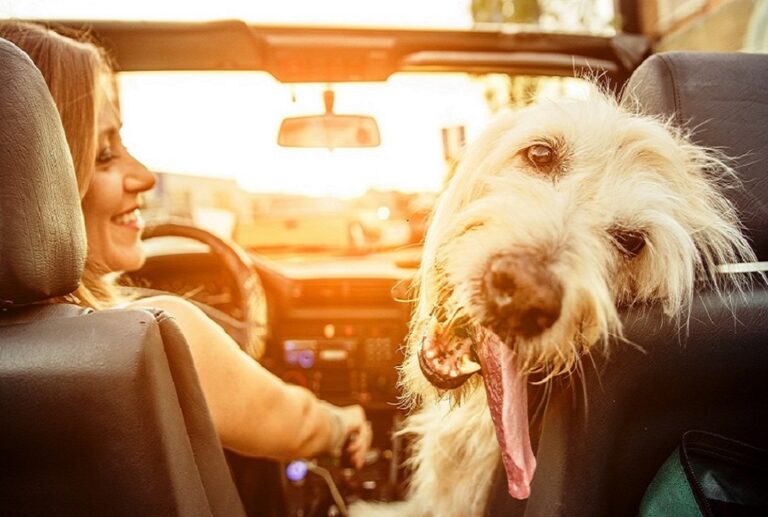 Polyprenols neutralize the negative effects of free radicals on the cells of the body and inhibit the aging processes.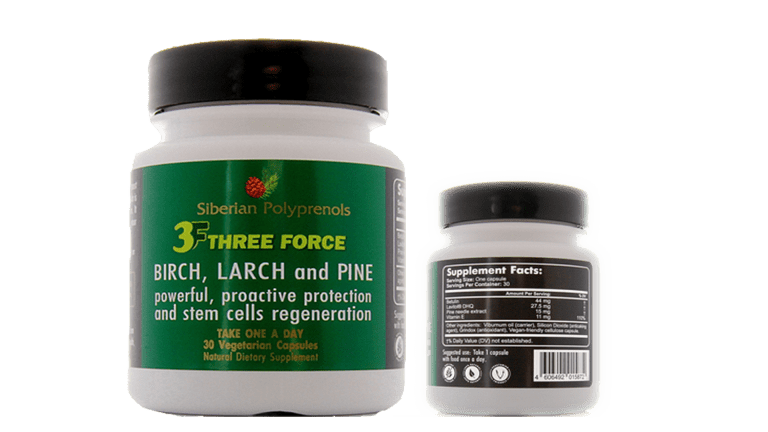 Just one capsule a day! That's all you need to access your advanced anti-aging and recovery solution!
Maximum protection + Liver cells regeneration = Our uniquely targeted complex 3F Three Force with a wide spectrum of antioxidant actions.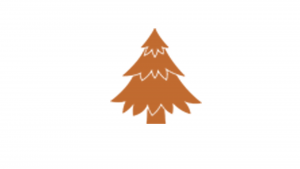 Polyprenols promote cell and tissue regeneration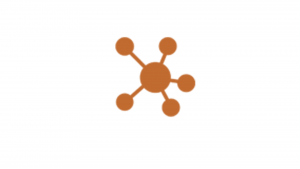 Polyprenols are powerful antioxidants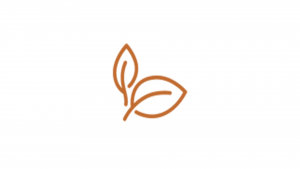 Polyprenols stimulate the production of natural interferon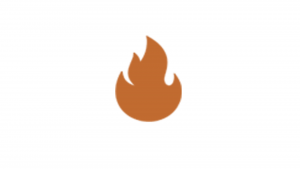 Polyprenols are metabolized in the liver into dolichols

The city where our manufacturing partners Art Life create our products and where polyprenols are produced out of coniferous branches is called Tomsk. It is located in Siberia, one of the coldest places on Earth, where temperatures in winter can fall as low as minus 58ºF. 
City of Tomsk was founded in the year of 1640 as a military fortress. But at the end of 19th century Tomsk started to become one of the major scientific, educational and enlightening centers of Siberia with the first university opening here as early as 1888. 
Today Tomsk is a large educational, research, and innovation center of Siberia. It is a home to 9 universities, 15 institutes for scientific research, 6 business incubators, a technology development special economic zone, as well as more than 25,000 organizations and companies. 
* The statements made on this website have not been evaluated by the FDA (U.S. Food & Drug Administration). The products sold on this website are not intended to diagnose, treat, cure, or prevent any disease. The information provided by this website or this company is not a substitute for a face-to-face consultation with your physician, and should not be construed as individual medical advice.