3F Three Force – Birch, Larch and Pine!
JUST ONE CAPSULE A DAY! That's all you need to provide yourself with most advanced recovery solution!
Maximum protection + Stem cells regeneration = Our uniquely targeted complex 3F Three Force with a wide spectrum of antioxidant actions.
This proprietary blend has no analogues in the world that are designed to protect and restore your cellular structures and to increase the regenerative potential of your tissues and organs in the same efficient manner. Your health issues can be stalled, halted or even reversed by taking just One Capsule a Day of this product. 3F Three Force formula is made to ensure the stability of your cell membranes and to restore your cell's resistance to damaging factors. The bright coral color of our capsules comes from 100% natural oil of viburnum berries that was chosen as a carrier oil for this solution due to its very high content of carotenoids, vitamins A, E, C, F, K and P to provide additional protection for your lipid cell structures. The clinical efficacy of 3F Three Force ingredients have been proven scientifically.
$59.95/each + free shipping!
Winter 3Force BOGO Sale
Buy One Get One 50%OFF while supplies last
Make Way For New Day
Main features:
Stabilizes cell membranes and increases cell's resistance to damaging factors
Heightens immunomodulatory processes while enhancing antioxidative activates of the body
Scavenges free radicals and lowers cholesterol
Vegan and wildcrafted
Supports:
Cell and tissue regeneration, healthy immunity response, cholesterol stability, metabolic balance.
Key Ingredients:
Betulin – A proprietary extract from the main natural compound found in Silver birch bark
DHQ (Taxifolin) – A proprietary extract "Lavitol" from the main natural compound found in Dahurian larch tree.
Coniferous Polyprenols – A patented concentrate from natural compound found in Pinus strubus foliage
Product Specifications:
One capsule weight: 740 mg
Serving Size: One (1) Capsule
Servings Per Container: 30
Directions for Use:
Take ONE (1) capsule daily with food.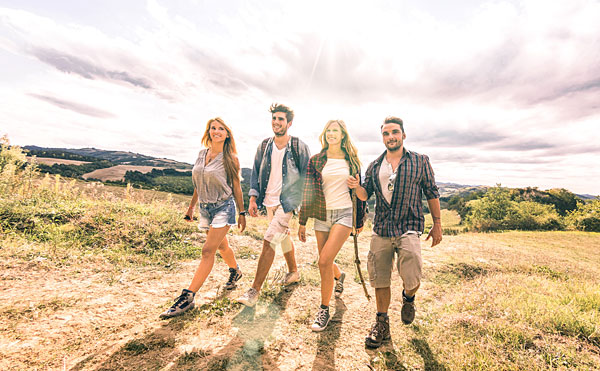 RETURN POLICY
We believe in listening to what our customers have to say. Processing all our 100% natural ingredients with care and intent allows us to offer you products designed to optimize your health and longevity while maintaining potency and availability of our rare ingredients. Our philosophy is grounded in faith that serves us as a ground in everything we do. We stand behind our products' quality and efficacy 100% and if you are not fully satisfied with yours, we will promptly issue a refund. Please, contact our customer service at support@siberianpolyprenols.com to start your refund process.
* The statements made on this website have not been evaluated by the FDA (U.S. Food & Drug Administration). The products sold on this website are not intended to diagnose, treat, cure, or prevent any disease. The information provided by this website or this company is not a substitute for a face-to-face consultation with your physician, and should not be construed as individual medical advice.